The Shenyang Aviation Museum
Shenyang has a few little gems to visit and the Aviation museum is certainly one of the best. There are lots of old fighters, jets, and displays that will provide a good few hours of entertainment.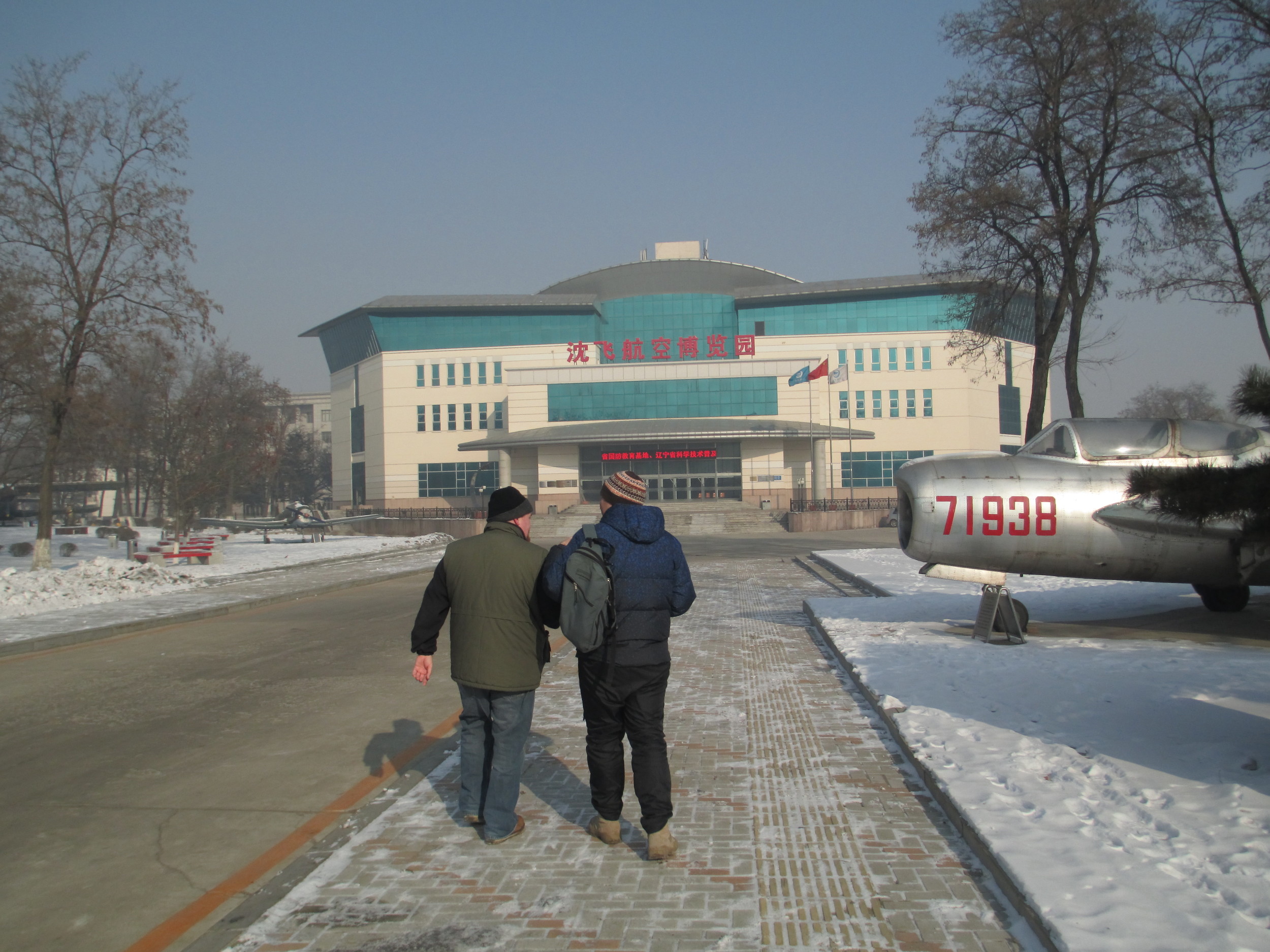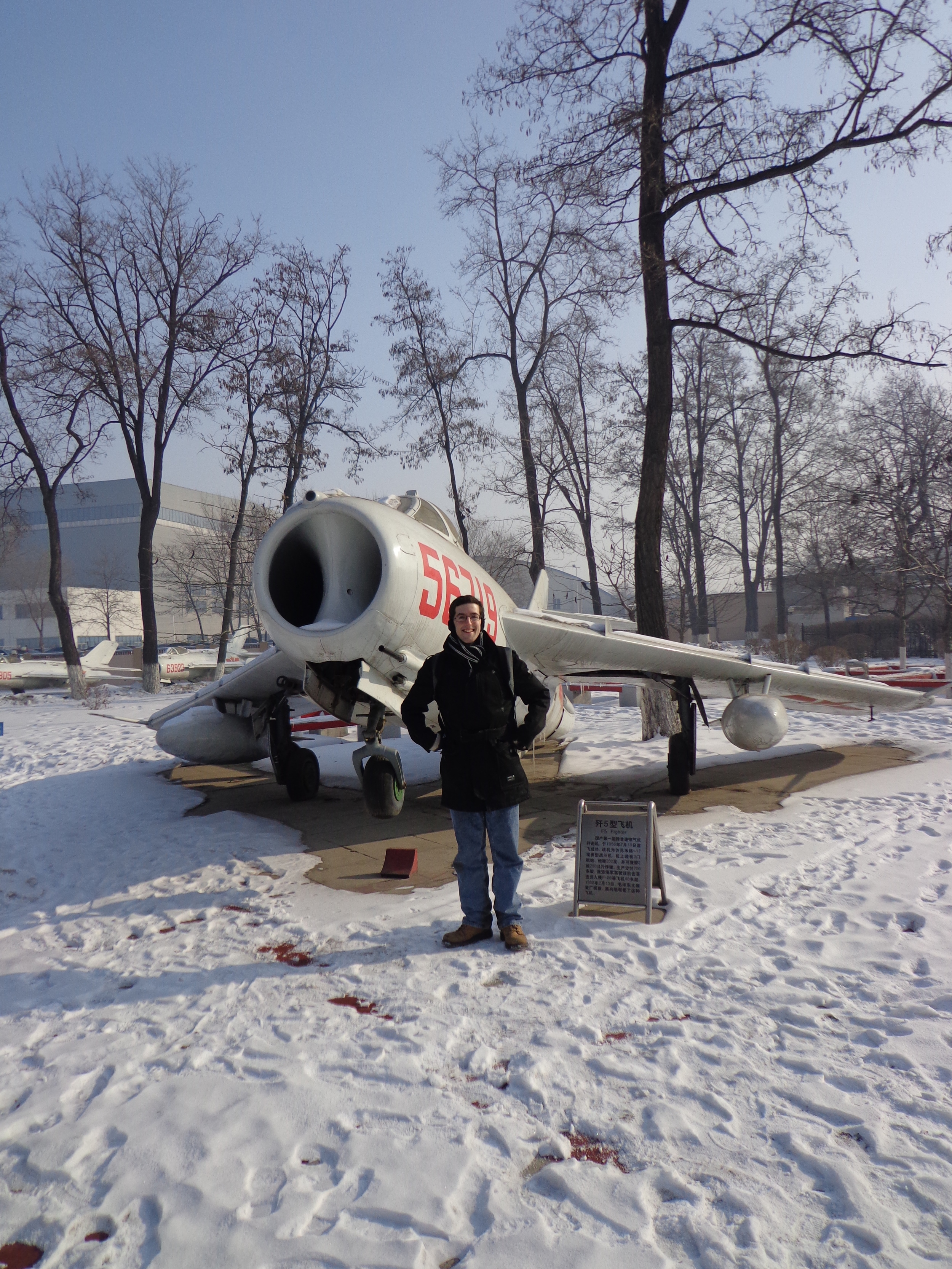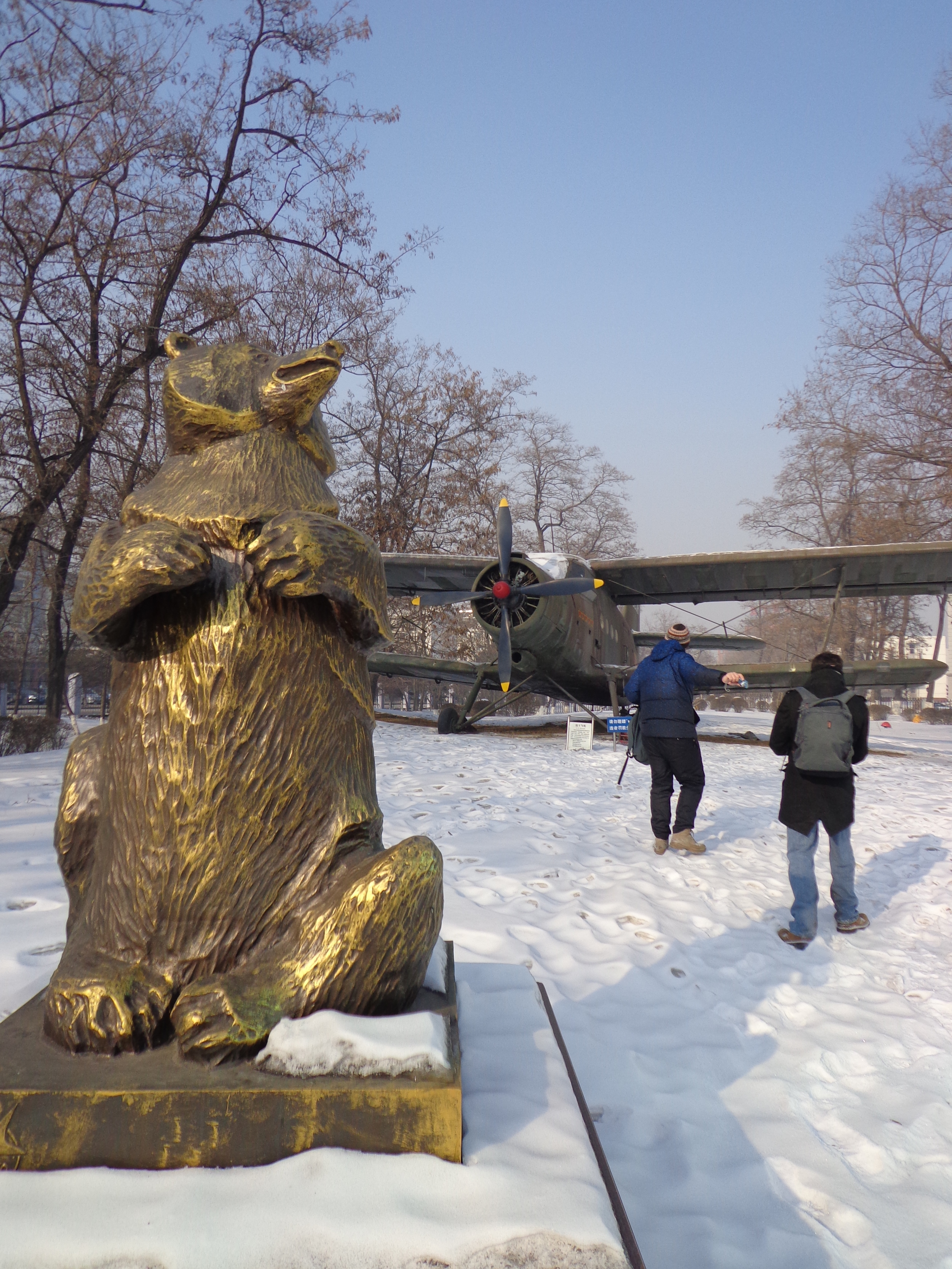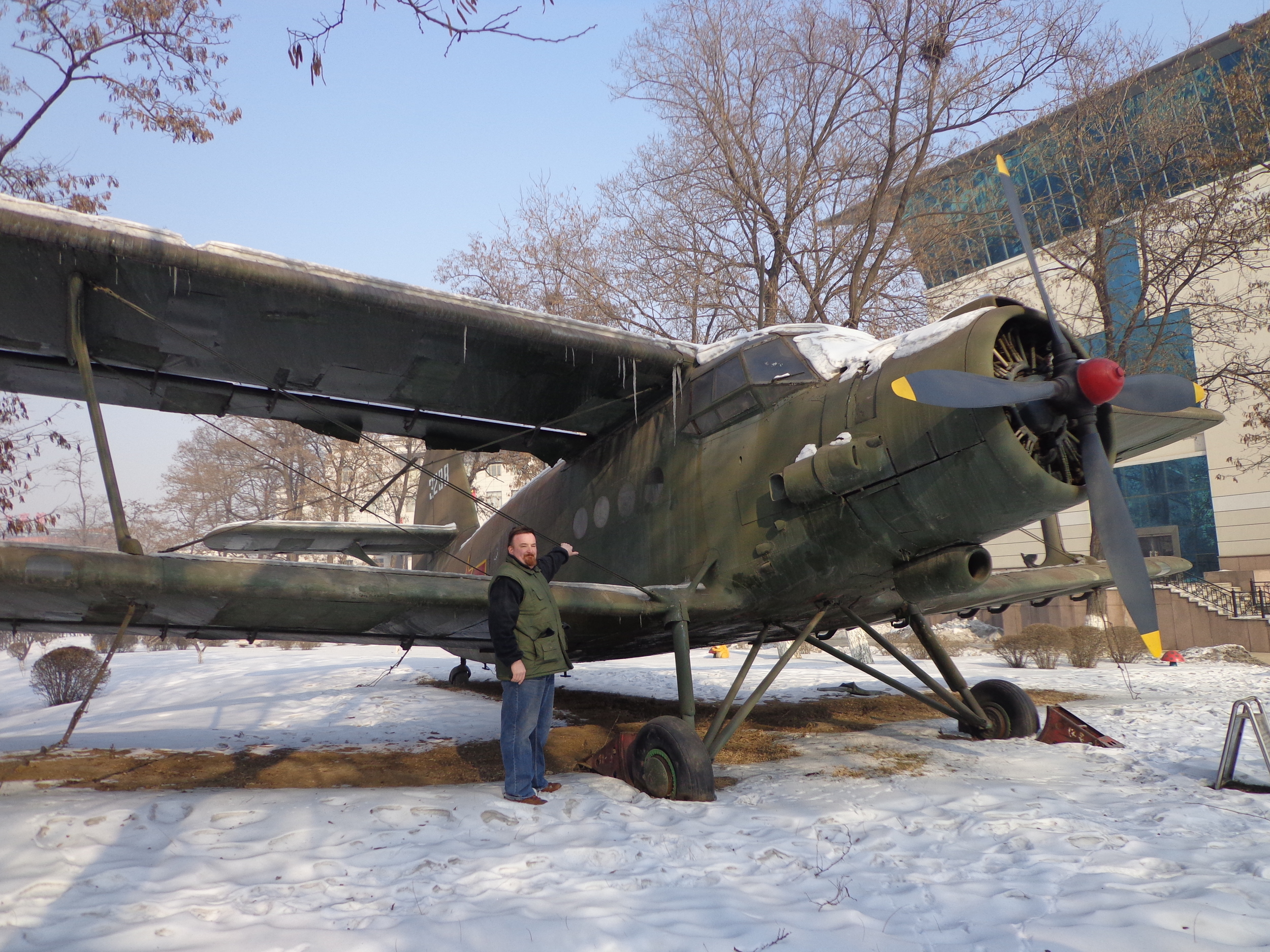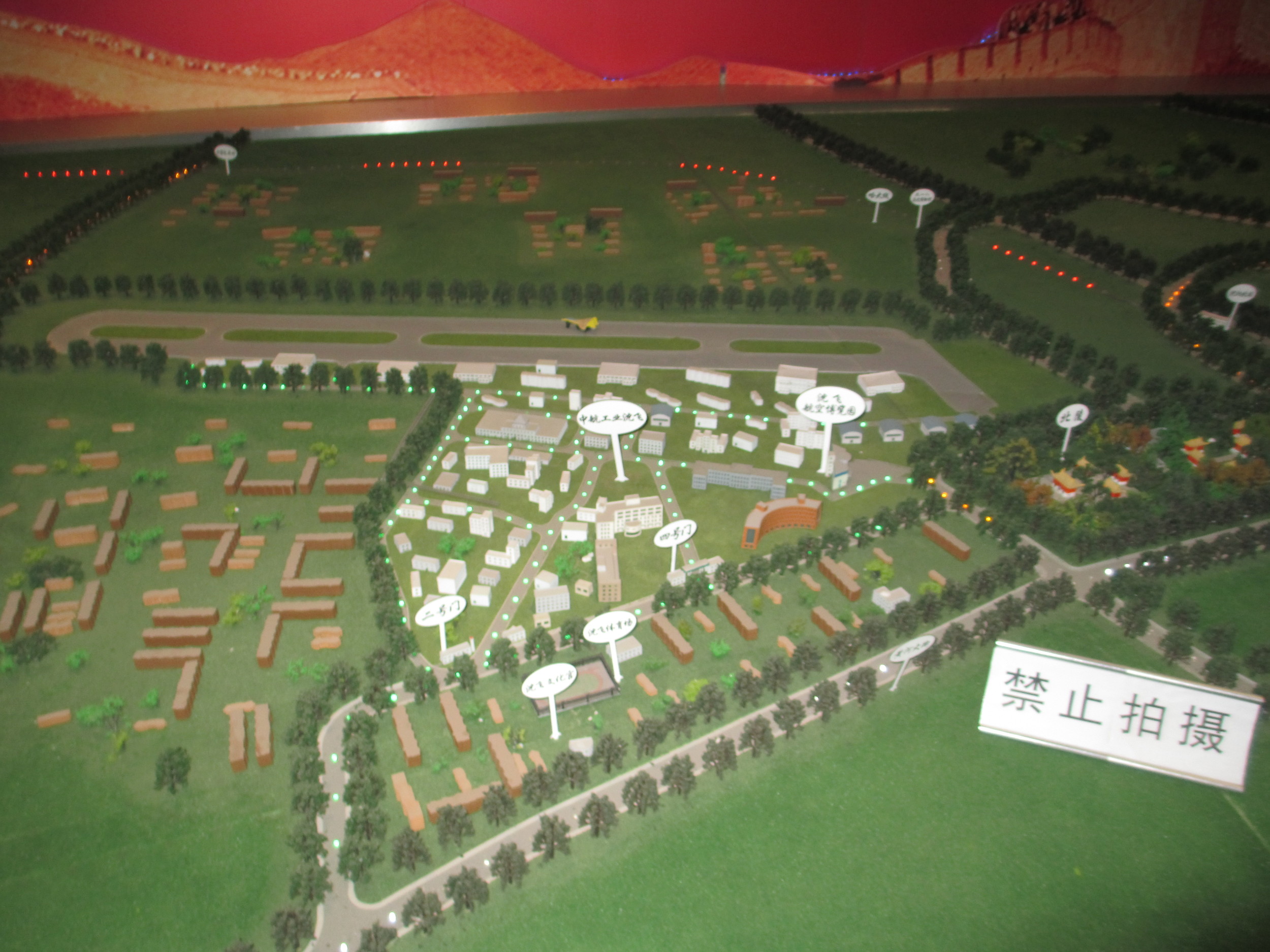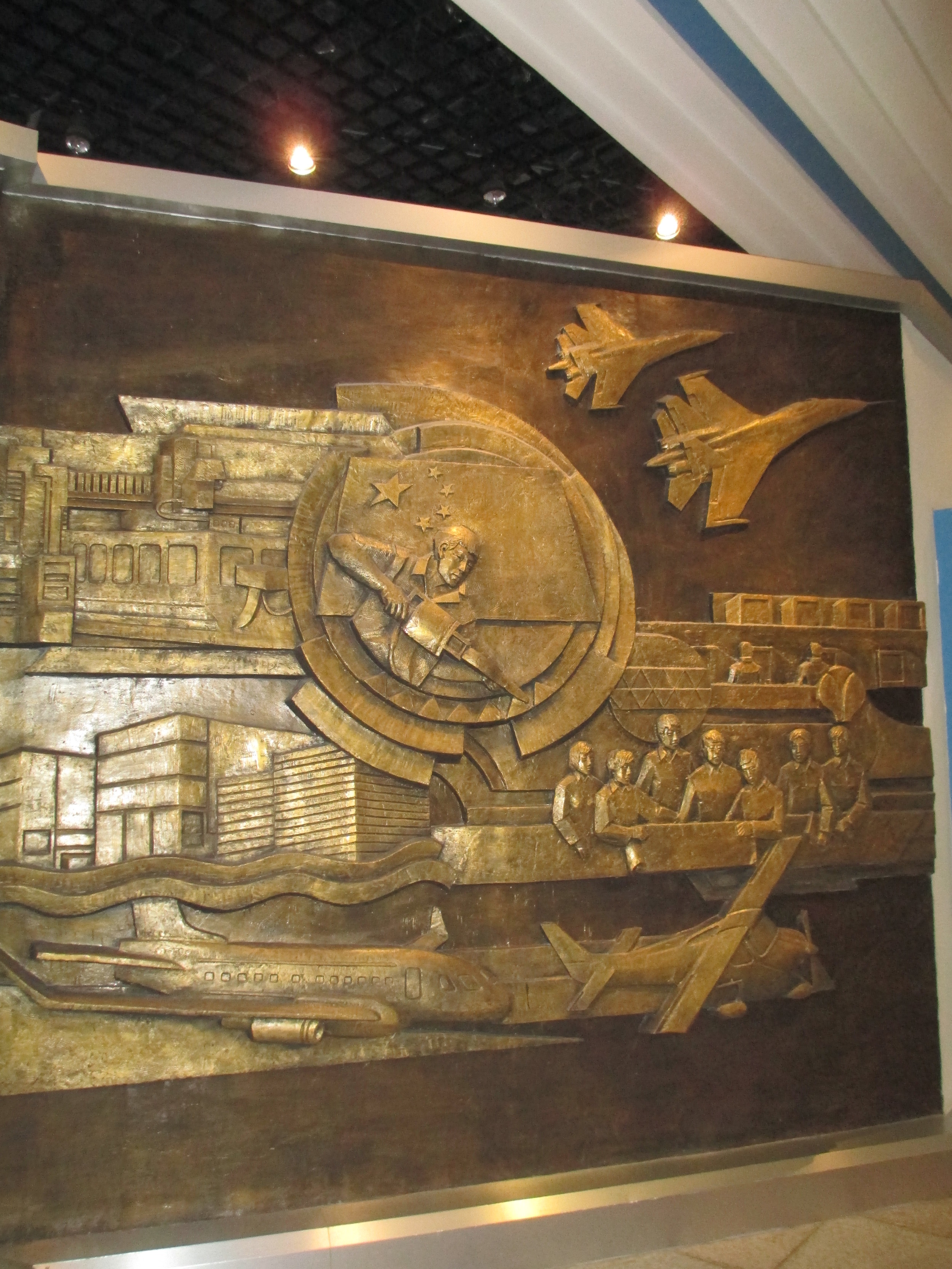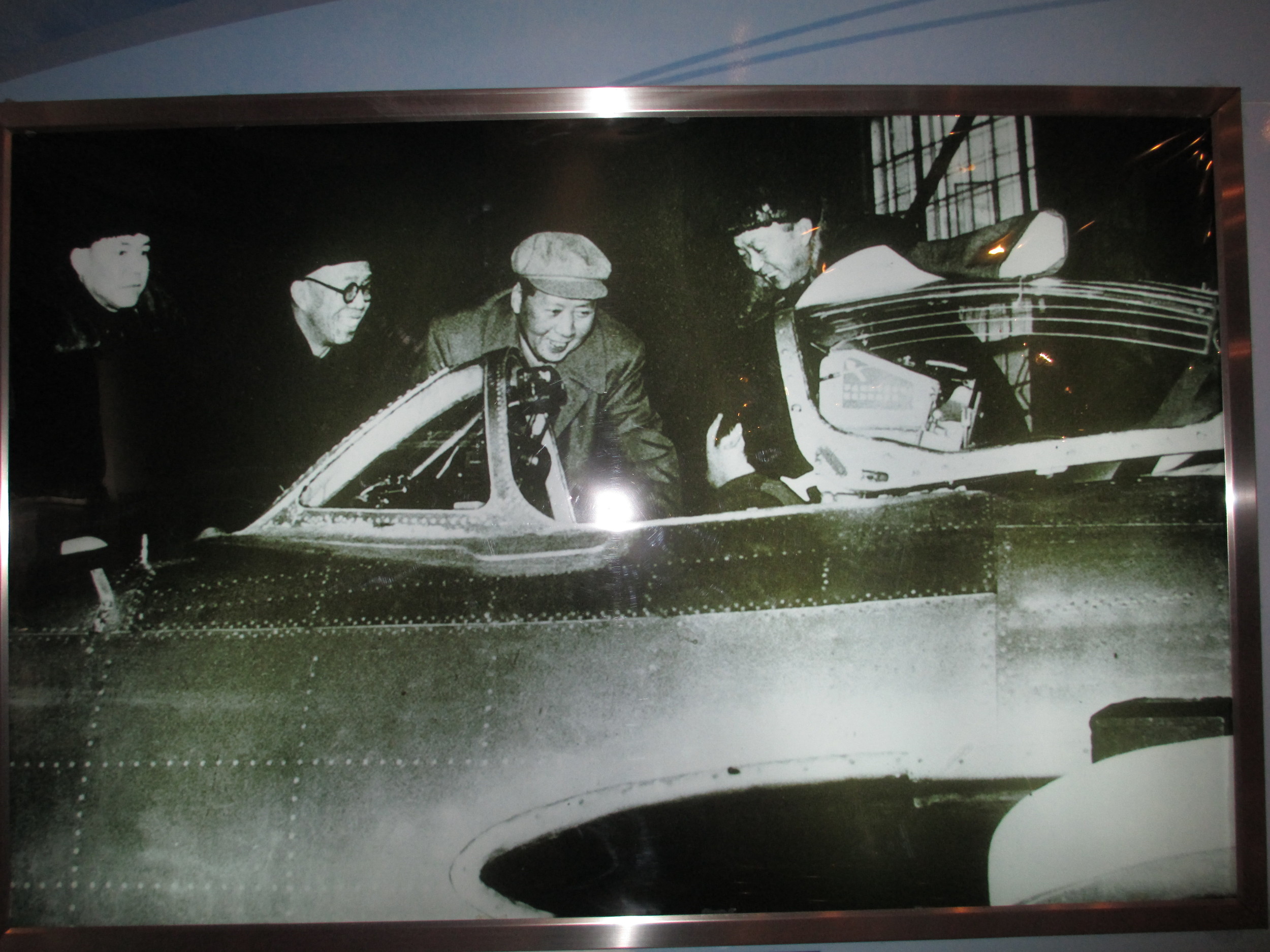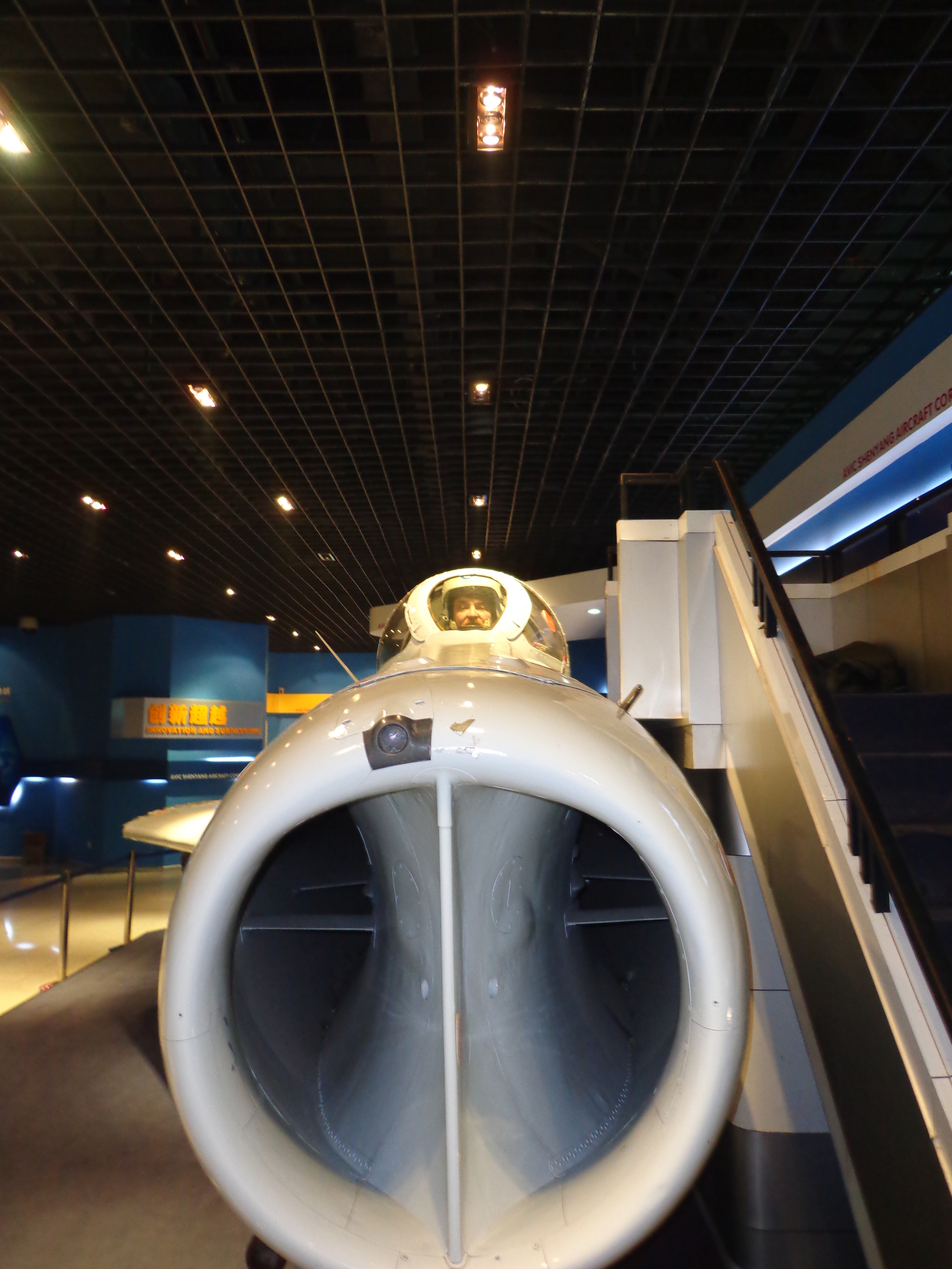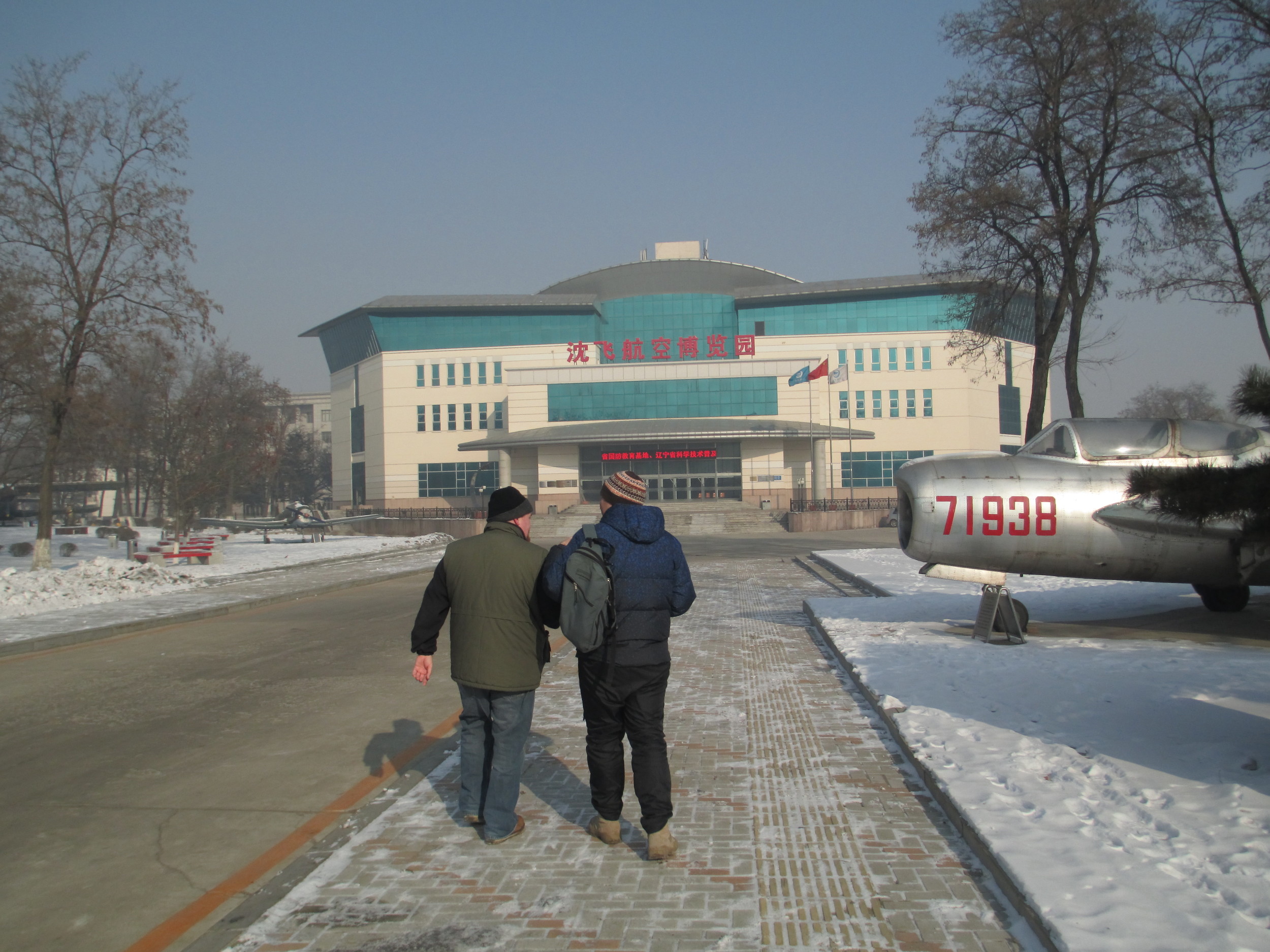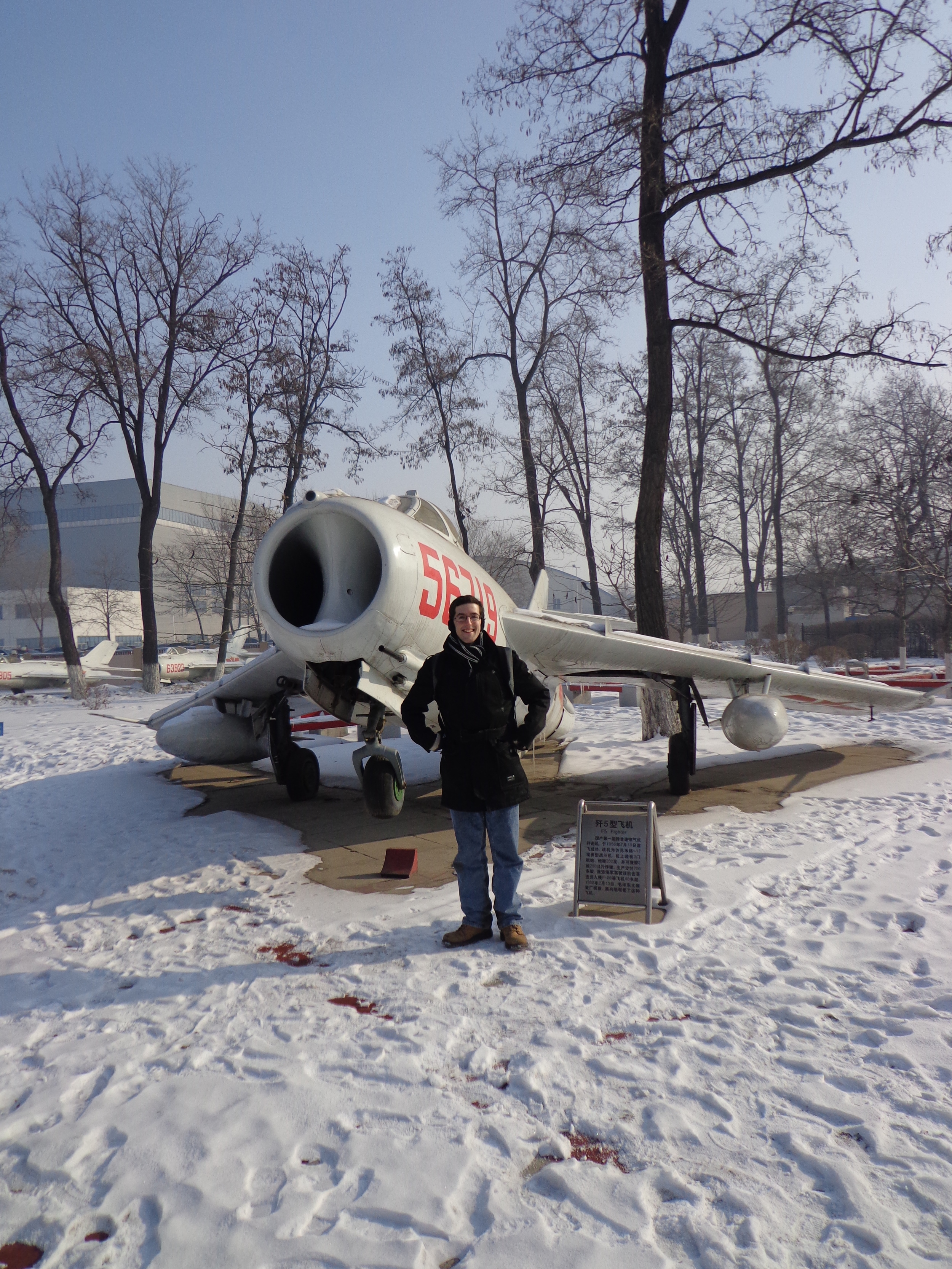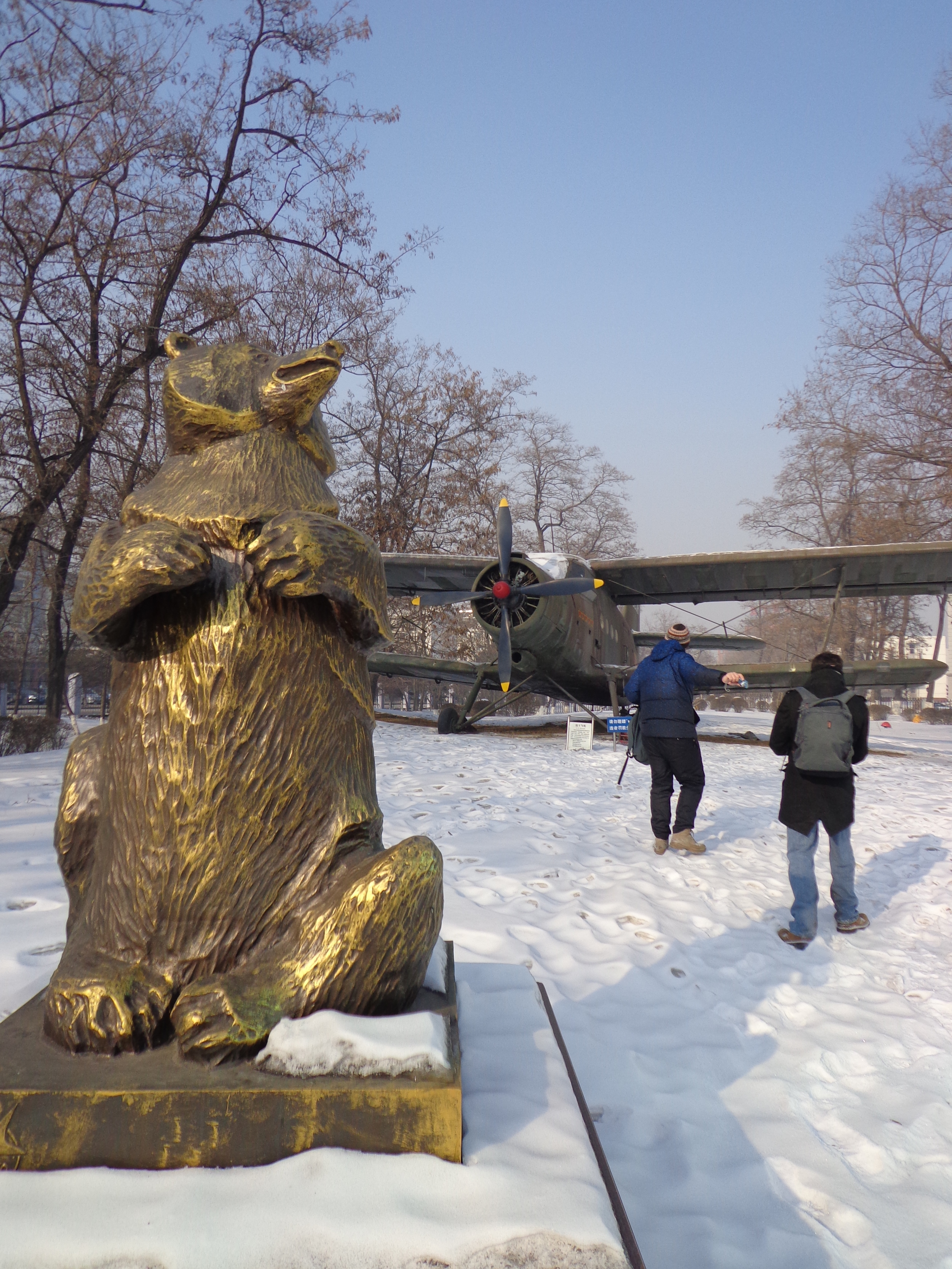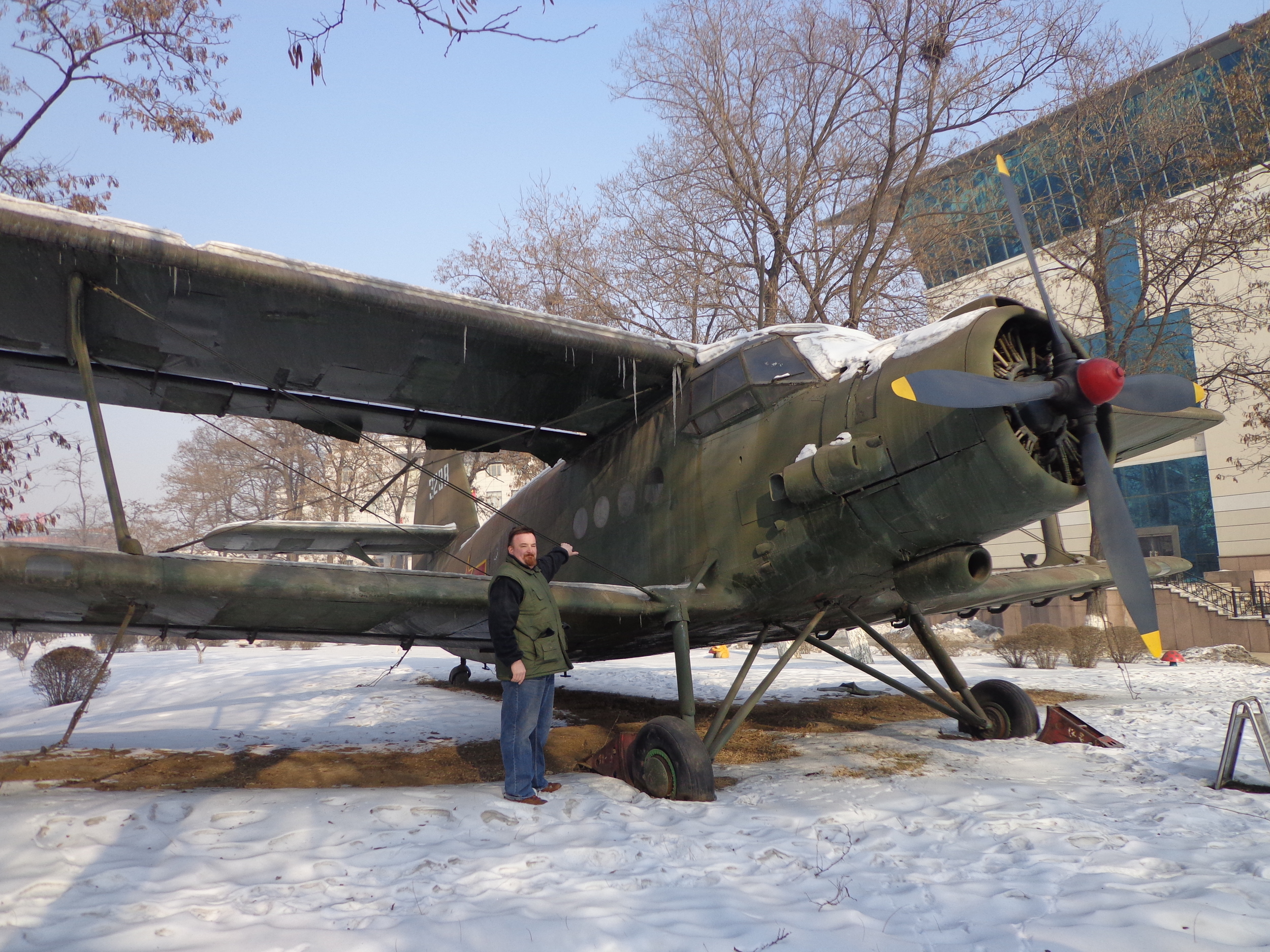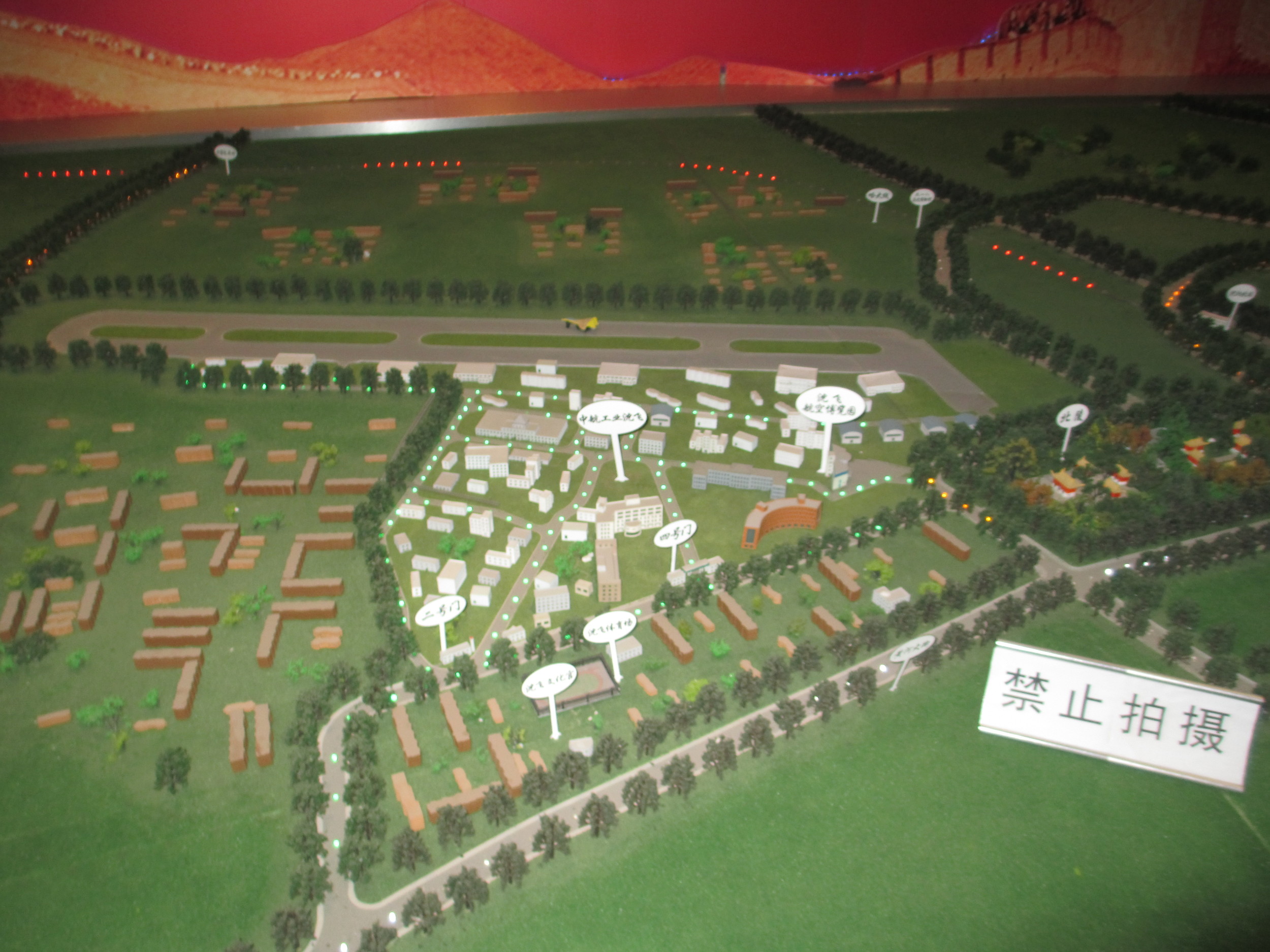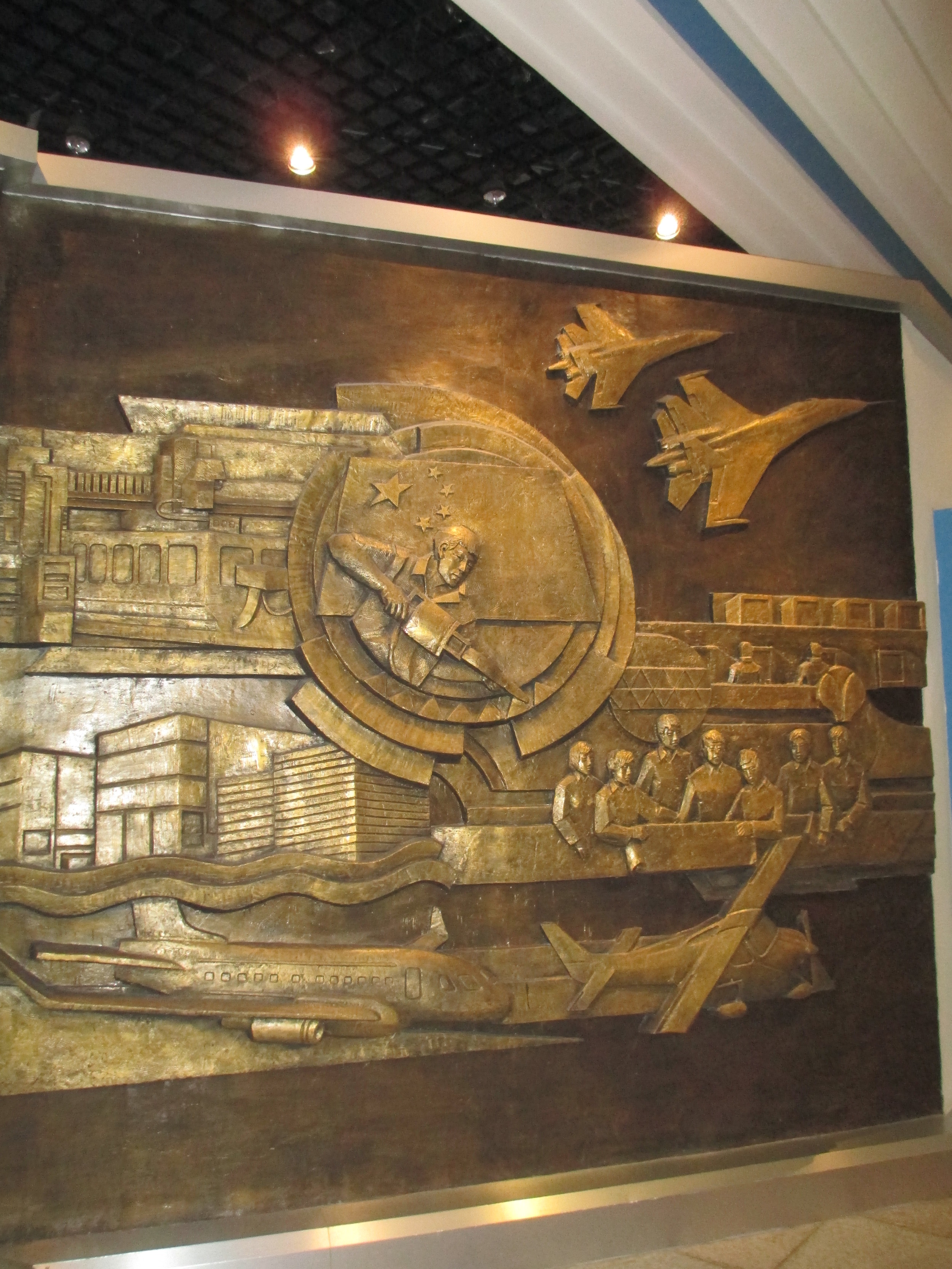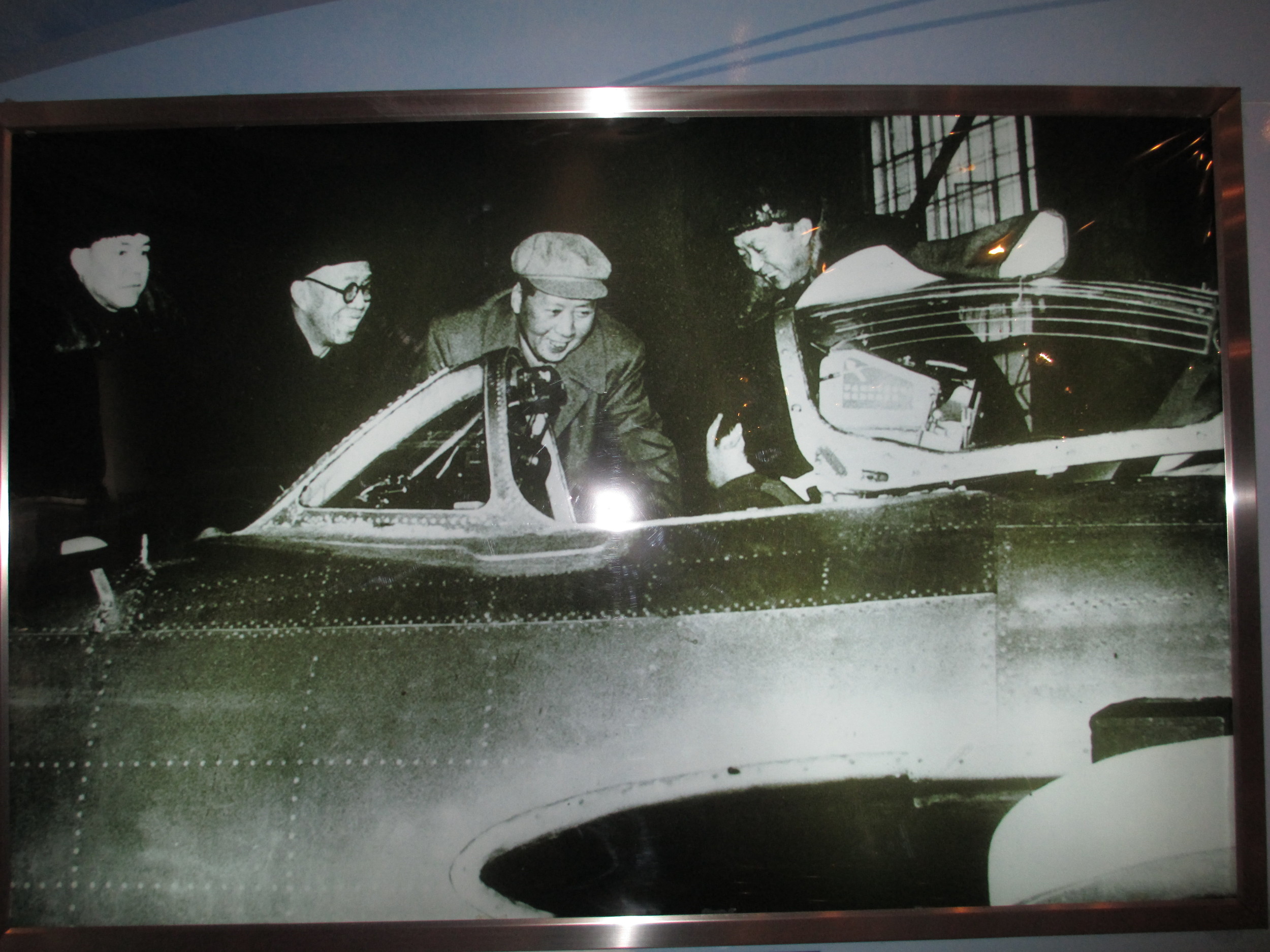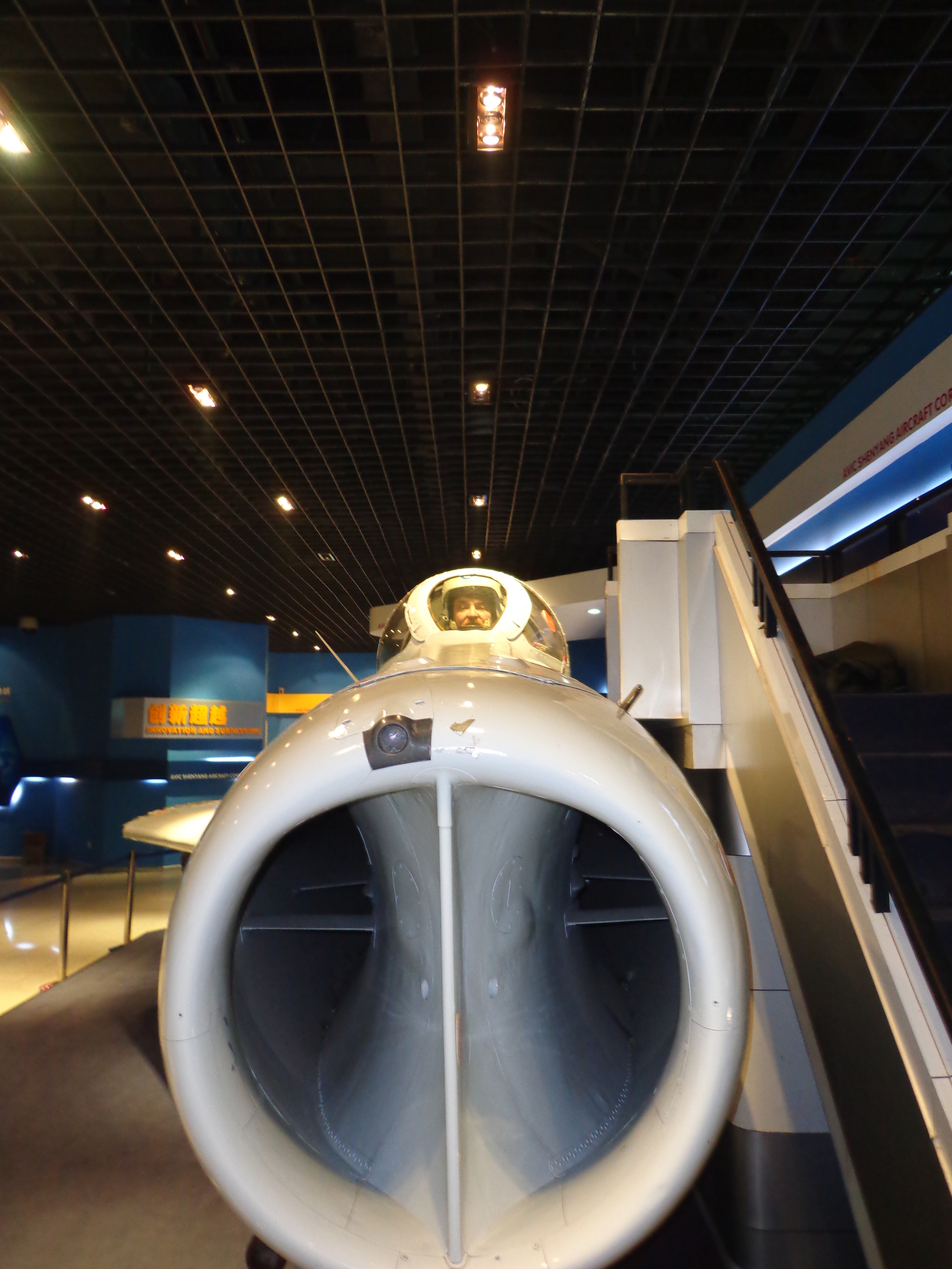 The museum is located at the North-East corner of Beiling Park and doesn't have any direct bus or subway lines (at this time) so it is best to walk around from the main gate or through the park itself. The museum also has very awkward hours so be sure to check ahead before planning a big visit.